Eduard Iniesta
—25 years on stage
Description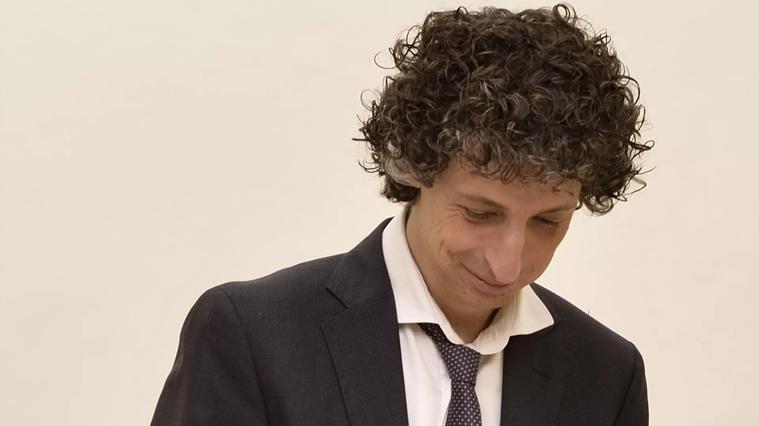 Performers
Eduard Iniesta, voice, guitars and direction
with special guests

Details
Multi-instrumentalist Eduard Iniesta, one of the most talented figures in the composition and performance of music in Catalonia, has chosen the Palau de la Música to celebrate a quarter of a century of professional concerts. Several guest performers will accompany him in an evening that is sure to be a truly memorable occasion, and in which Iniesta will sing, play some of the forty string instruments that he masters, and conduct the musicians who join him.
Special offer
Guided tour (6 pm) + Concert (19 h)
Enjoy a tour to discover the history and construction of the only modernist World Heritage Hall by UNESCO (6 pm), and a concert (7 pm)
Special price of € 25.
Buy here